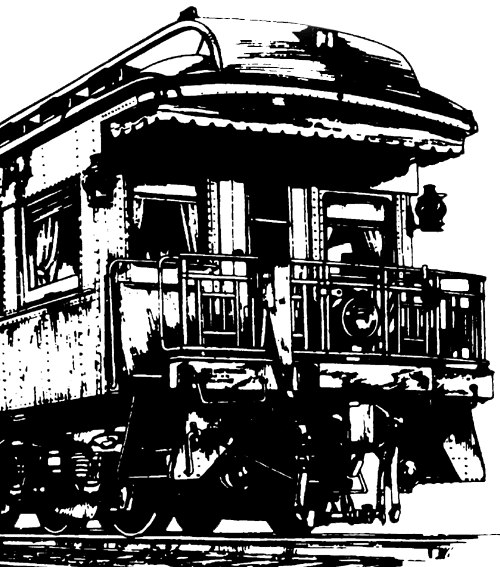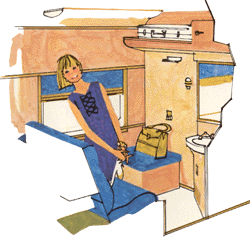 Is waiting in traffic, at airport check-in counters, and hotel reception desks eating into your valuable time? Maybe you need a truly unique hospitality suite to close "the deal" at the next convention or a place to
meet colleagues without distraction. If so, have you considered chartering your own professionally-staffed deluxe private railcar?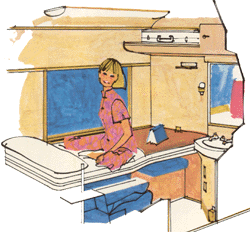 Ideal for corporate meetings, product launches, employee reward and incentive travel, corporate group travel, or customer appreciation junkets, deluxe private railcars allow you to set your own pace: get work done en route; memorably publicize your product or service; eat when you want; stay up late without worrying about making the early flight out.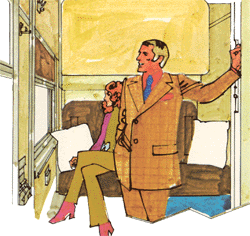 Each travel itinerary or stationary event is individually priced, and can include sumptuous meals and beverages; comfortable on-board accomodations; worry-free transportation in the consist of trains plying the North American passenger rail network, or as an independent special train; and, all the options unique to your charter.